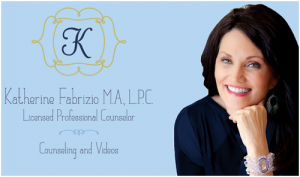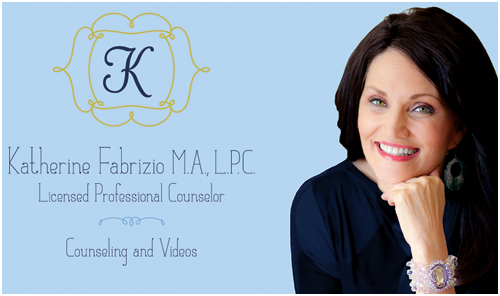 How Can I Tell if I Have Found the Right Therapist?- Help From a Raleigh Therapist
For my answer to this question: After using your head and finding someone who has the right training and fits your needs and schedule, you need to use your heart and your gut.
Getting to the heart of what matters in a counselor boils down to 2 basic questions.
The first thing you need to ask yourself is-
1)" How safe do I feel with this person? After the first few sessions, how am I going to feel telling him or her my most embarrassing secrets?
Does this person get me and get to what it means to be me in my life?
When they reiterate what they hear me saying and ask me questions, do they hone in on the essence of what I am trying to convey? Do their questions help me dig deeper and show they are really listening?"
Having said that, ask yourself….
2) " Can I count on this person to be real with me?. Can I count on them to give me real feedback without telling me just what I want to hear? Can they challenge me in ways that are helpful?
You want a balance of understanding and ability to challenge. – to bring you to the next level of awareness.
For some, gender and life experience matter. Although the therapist should never focus on themselves, I think some people have a gut feeling about whether or not they would like to see someone who has had a similar life experience.
I think you, as the client can feel that in the level of both compassion and realistic feedback your counselor gives you as they hear your story whether or not you have found the right therapist for you.